News
'a better way', the sustainable programme for more transparent sourcing by Première Vision
Focus
Faced with the major challenges of our time, the fashion industry is committed to reducing its environmental footprint thanks to manufacturing processes that integrate innovation, circularity, traceability, and sustainability. Season after season, the growing commitment of industry professionals enriches the eco-responsible offer of Première Vision exhibitors. A richness that today demands greater clarity and transparency.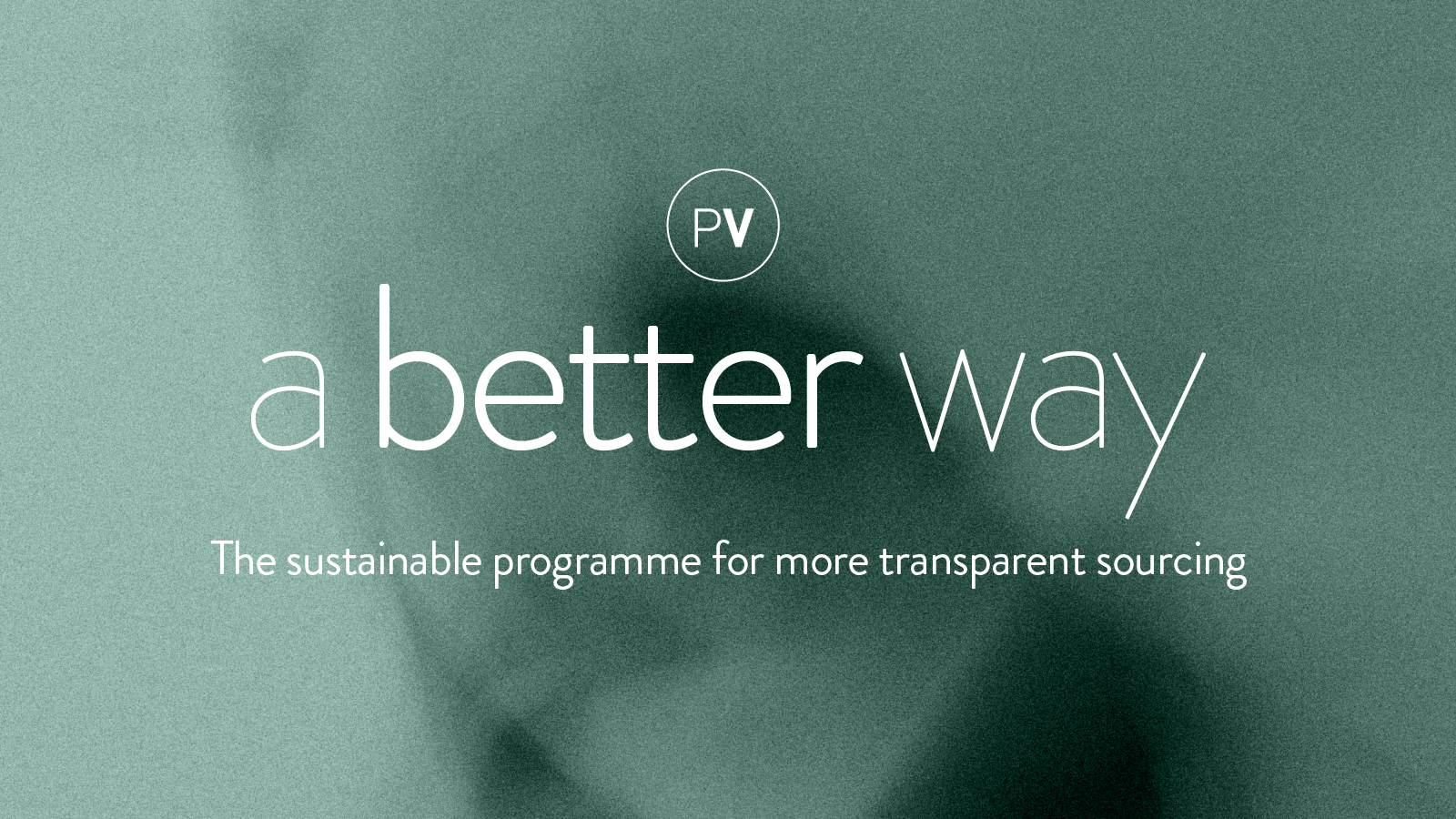 To better understand this multi-faceted offer, Première Vision is launching 'a better way', a new sustainable programme based on 5 essential criteria. Social initiatives, impact of production sites, traceability, sustainability, products composition and end-of-life, this innovative system for analyzing the responsible initiatives of Première Vision exhibitors aims to facilitate the sourcing of visitors, starting with the next edition of Première Vision Paris.
To find out more about the 5 criteria of the 'a better way' programme, download the new Première Vision white paper, and meet the 290 exhibitors taking part in the programme at the forthcoming Première Vision Paris show, from July 4 to 6 at Paris Nord Villepinte.
Liens : 
https://www.premierevision.com/en/white-paper-a-better-way/