News
A Feel for Fashion: David Martin
Inspirations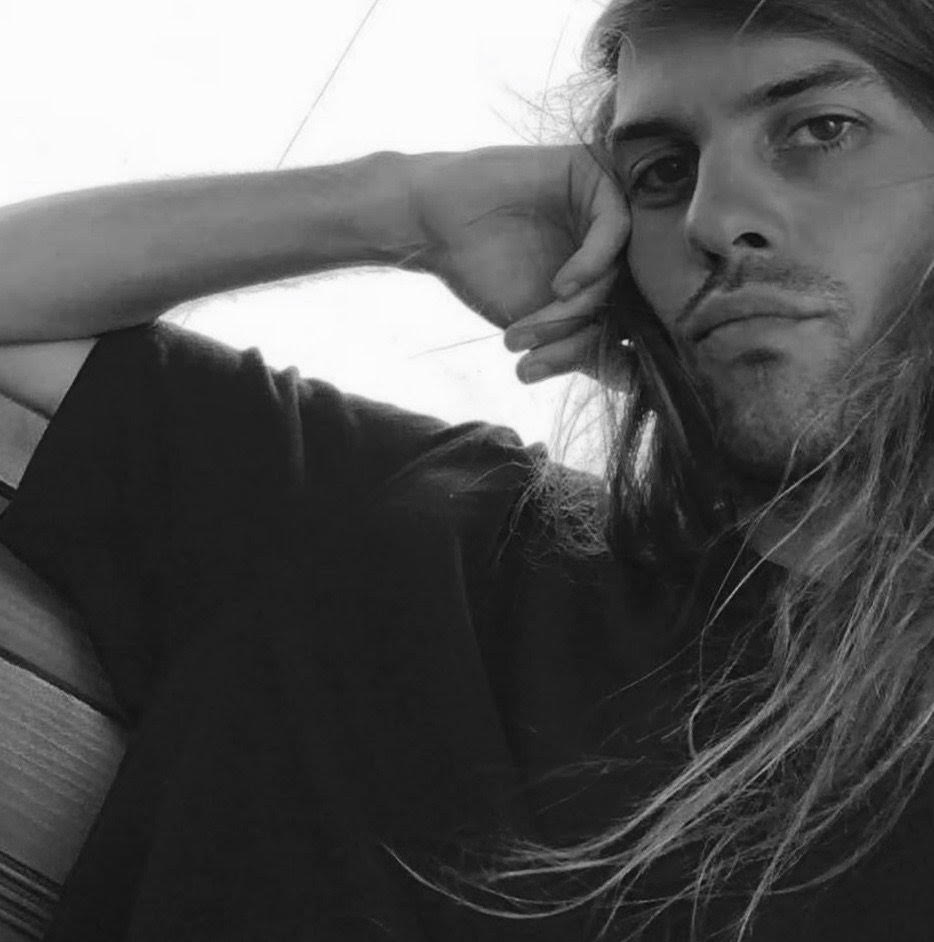 In 2012, David Martin founded ODDA, a biannual contemporary fashion and culture magazine. Upwards of a decade later, the publication has become known for its unique self-expression and its ability to link seasonal fashion trends with greater cultural context and meaning. Recent covers feature a broad range of talent such as Gaetano Pesce, the Italian architect and designer, and Milly Alcock, who plays the young Rhaenyra on HBO's runaway hit show House of the Dragon. Martin happens to be celebrating his birthday this week. If you see him, please wish him bon anniversaire. 
What creates an emotional response for you in fashion today?
From my point of view, [it's] talking with new designers, and seeing their never-ending passion modifying the industry. I also feel emotion when I talk to big designers, and they are still insecure about what they do – if the shoes are good enough. I guess, on both sides, it's about the effort and the constant interest in growing and finding new ways to connect with consumers. Also, whatever Jonathan Anderson does, I feel excited about, and happy.
Often we see several designers arriving at a similar idea during a season. How do you explain this creative intuition? 
I believe designers are highly attuned to understanding the specific direction, or directions, of the season to come. I don't think this is a coincidence. It happens in magazines, too. You have an idea months in advance – something that you hope hasn't been done before – but we are all in this industry together, and we are all influenced by similar things. In the end, we all spend so much time together, between shows, trips, dinners, confiding in one another….
How do you feel about designers expressing or interpreting their worldviews in their collections?
I think it is very important. Fashion is part of culture, and culture is nourished, not only by dreams and passions, but also the present chaos and injustices of this world. It depends on which house you are leading, and how open-minded you are in regards to making people a part of your way of thinking. But I do believe every single designer, in one way or another, talks about their emotions and their way of thinking [as it relates to the bigger picture]. I believe influence must be addressed as you see fit – not by imposing, but by teaching. 
How would you like to see fashion evolving this year? 
I would like to see big brands giving positions of power to super talented, lesser-known designers. I believe the next generation is ready, but only with support [from the bigger players]. I would like to also see a real addressing of size inclusion in fashion retail. Unfortunately, I think that the movement of past years in the industry has been more of a response to societal pressure, and not a real internal approach or belief for the future to come. I would also like to see more transparency; more real intention; and more change in terms of listening to the world. I'd like to see more honesty with fashion's purpose, and how we can change things with our work in magazines, campaigns and charitable activities. 

This interview has been lightly edited for clarity.