News
Palais Galliera – 1997 Fashion Big Bang
Inspirations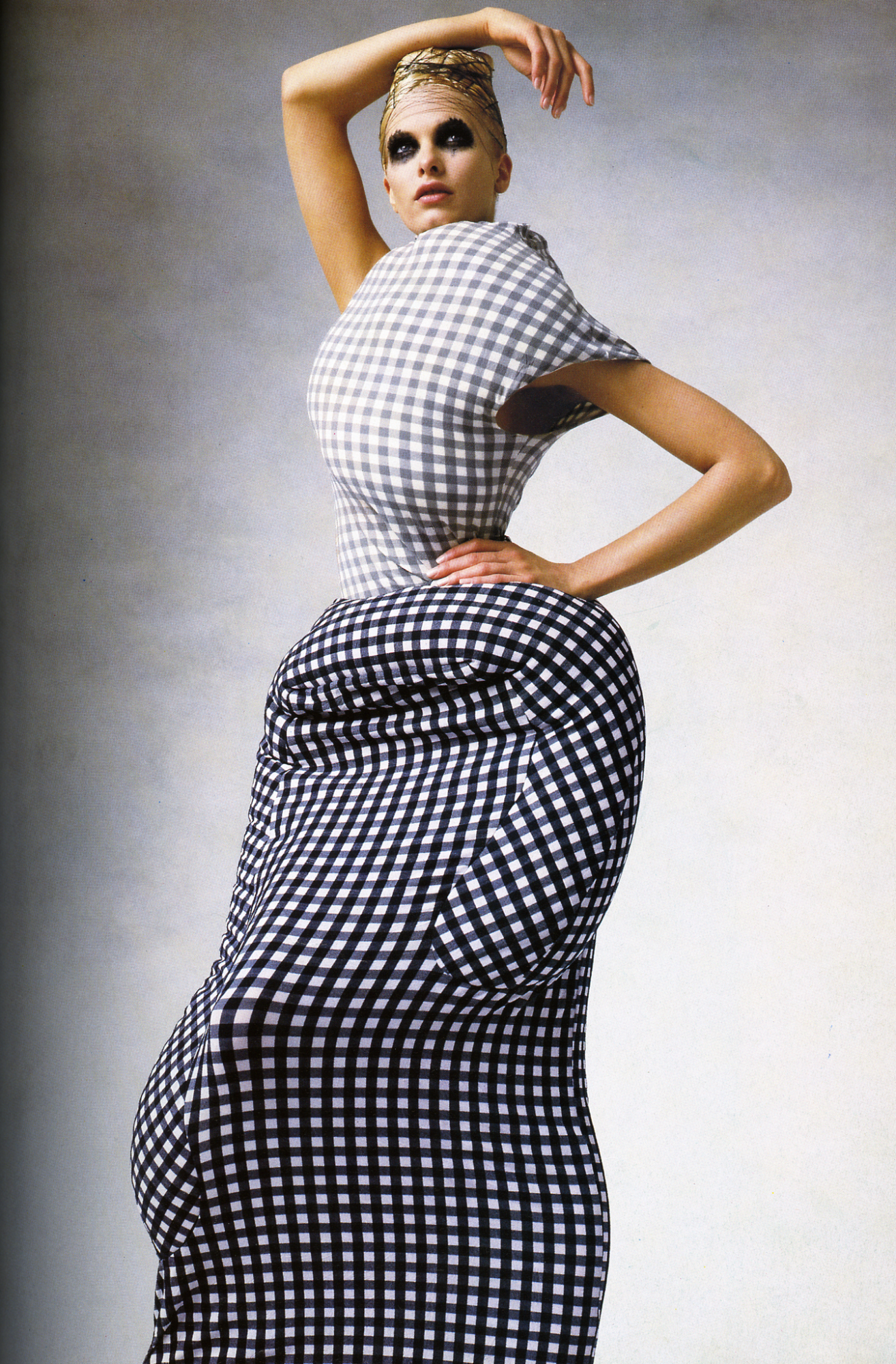 Interview Alexandre Samson
On March 7th, the Palais Galliera will debut its latest exhibition, "1997 Fashion Big Bang," an eyeopening trip back in time to what proved to be one of the most pivotal years in recent fashion history. From Alexander McQueen and John Galliano arriving to Givenchy and Christian Dior respectively, to the emergence of rising talents Hedi Slimane, Stella McCartney, Nicolas Ghesquière, and Olivier Theyskens; from the opening of concept store Colette to the death of Gianni Versace, these can now be considered historical moments, each leaving an indelible mark on the industry. Curator Alexandre Samson offers insight into assembling an exhibition without compare.
Fashion is usually described in terms of decades or movements. You have decided to focus on one year. To what extent is 1997 a turning point?
Nineteen ninety-seven was a major year for the simultaneity of significant events whose influence is still perceptible today: reference collections and creations, inaugurations, first collections, manifestos, tragic events – all shaping fashion as it is currently experienced.
The exhibition is titled "1997 Fashion Big Bang." Would you say that fashion was forever changed afterwards?
The title comes from a cover of Vogue Paris, reporting on the Haute Couture Spring-Summer 1997 collections. That headline has been extended to the whole year because of the constellation of designers and creations that emerged during those 12 months.
Is it a style revolution or a paradigm revolution?
Above all, it is a paradigm revolution. Spectacular Haute Couture, a new canon of masculine aesthetics, the first-ever It bag, the inauguration of the first Parisian concept store. All of these patterns would set the pace for fashion for the next 25 years.
Would you say that this moment was shaped by the creative energy of the designers or by the indepth transformations that occurred within the Houses?
Both, this moment was shaped by singular creative initiatives from emblematic designers, while the magnitude of the year was also the result of strategic, economic, and marketing choices, shaped in particular by LVMH.
To what extent did the global context and international circumstances influence designers?
As a creative discipline, fashion is an echo of the zeitgeist. For instance, the successful cloning of Dolly the sheep and the subsequent cloning ban in France in 1997 had a significant impact on Jeremy Scott's early collections, as did Comme des Garçons's "Body Meets Dress, Dress Meets Body" show.
What was your most surprising discovery during your research?
The astonishing simultaneity of 50 mostly singular events that took place in almost 12 months. The discovery of the importance of this year through all these pivotal events was like opening a Pandora's box.
What do you think remains of this 1997 spirit?
The iconic references and radical creations are still marking our time.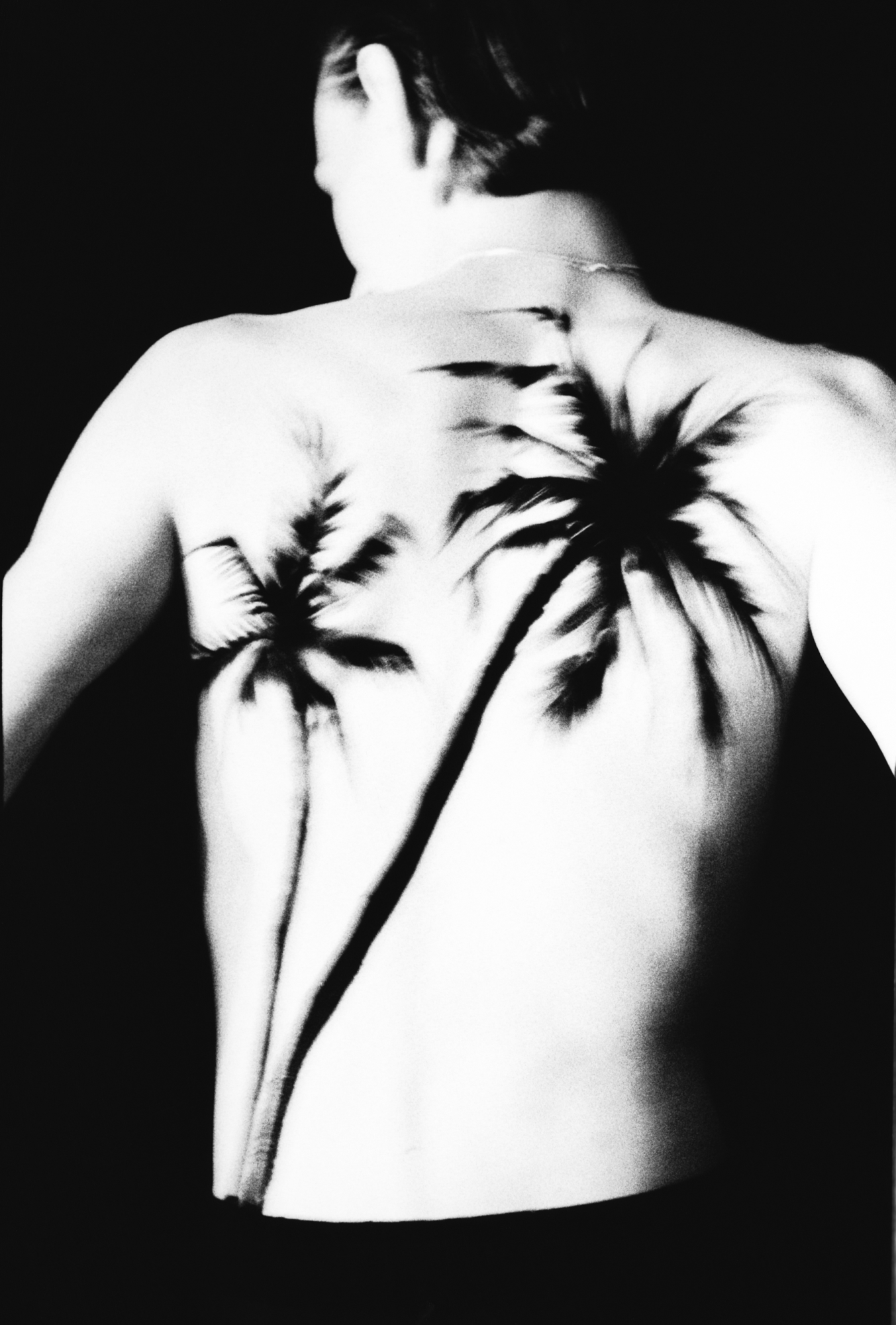 1/ Comme des Garçons par Rei Kawakubo, collection « Body Meets Dress, Dress Meets Body », Prêt-à-porter Printemps-été 1997. Photo Irving Penn publiée dans Vogue Paris en mars 1997, Mannequin Christina Krusse. Comme des Garçons by Rei Kawakubo, "Body Meets Dress, Dress Meets Body" collection, Spring-Summer 1997. Photo by Irving Penn published in Vogue Paris in March 1997, Model Christina Krusse. © Condé Nast / The Irving Penn Foundation
2/ Christian Dior par John Galliano, Robes « Kusudi » et « Kitu » haute Couture Printemps-été 1997. Photo Peter Lindbergh. Christian Dior by John Galliano, "Kusudi" and "Kitu" Haute Couture Spring-Summer 1997 dresses. Photo by Peter Lindbergh. © Courtesy of Peter Lindbergh Foundation
3/ Helmut Lang, ensemble, prêt-à-porter Printemps-été 1998. Archives Helmut Lang / Mannequin Kirsten Owen. Helmut Lang, ready-to-wear ensemble, Spring-Summer 1998. Helmut Lang Archives / Model Kirsten Owen. © Courtesy of Helmut Lang-art
4/ Raf Simons, extrait du catalogue de la collection Prêt-à-porter Printemps-été 1997. Photo Ronald Stoops. Raf Simons, from the catalogue of the Spring-Summer 1997 ready-to-wear collection. Photo Ronald Stoops. © Ronald Stoops / Courtesy of Raf Simons
This interview has been lightly edited for clarity.
1997 Fashion Big Bang continues at the Palais Galliera in Paris until July 16th, 2023.